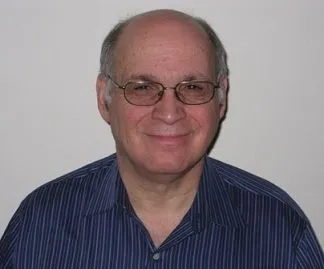 Howard Benedikt, DC, MS, DCBCN, did his undergraduate work at Queens College in Flushing, New York where he graduated in 1972. After graduation, he attended the National College of Chiropractic in Lombard, Illinois. He graduated in 1976, with BS in Biology and his Doctor of Chiropractic. He returned to New York in 1976 to begin practice in New York City. He maintains his private practice in midtown Manhattan.
In 1984, Dr. Benedikt obtained an MS in Human Biology/Nutrition from CW Post Center of Long Island University. He has a Diplomate in Nutrition from the American Association of Integrative Medicine. He also has received a diplomate in nutrition from the Chiropractic Board of Clinical Nutrition of the American Chiropractic Association.
In addition to his practice, Dr. Benedikt serves as a postgraduate faculty member of New York Chiropracitc College and is an adjunct professor at Berkeley College in New York. He has published numerous articles both for the public and the professions on health, diet and nutrition.
Dr. Benedikt has previously taught at the New York Institute of Technology as well as the Julliard School of Music. He served as the radio host of "Alternatives", heard throughout the metropolitan region for over nine years. He has been a guest on numerous radio talk shows as well as television, discussing the latest information on health, diet and well-being.